Are you in Canada and looking for a visitor management system? VisitorBay is proudly Canadian and a customized visitor management system and sign-in tool for your business to take advantage of several important aspects that come with keeping a workplace efficient and safe.
With VisitorBay you can sign-in visitors by way of tablet sign-in device, or by using our new contactless QR sign-in feature (compatible with on screen sign-in as well). Visitors simply scan a QR code with their mobile device for expedited sign-in. All visitors are recorded in your VisitorBay administrator portal for reference at any time.
A Complete Visitor Management System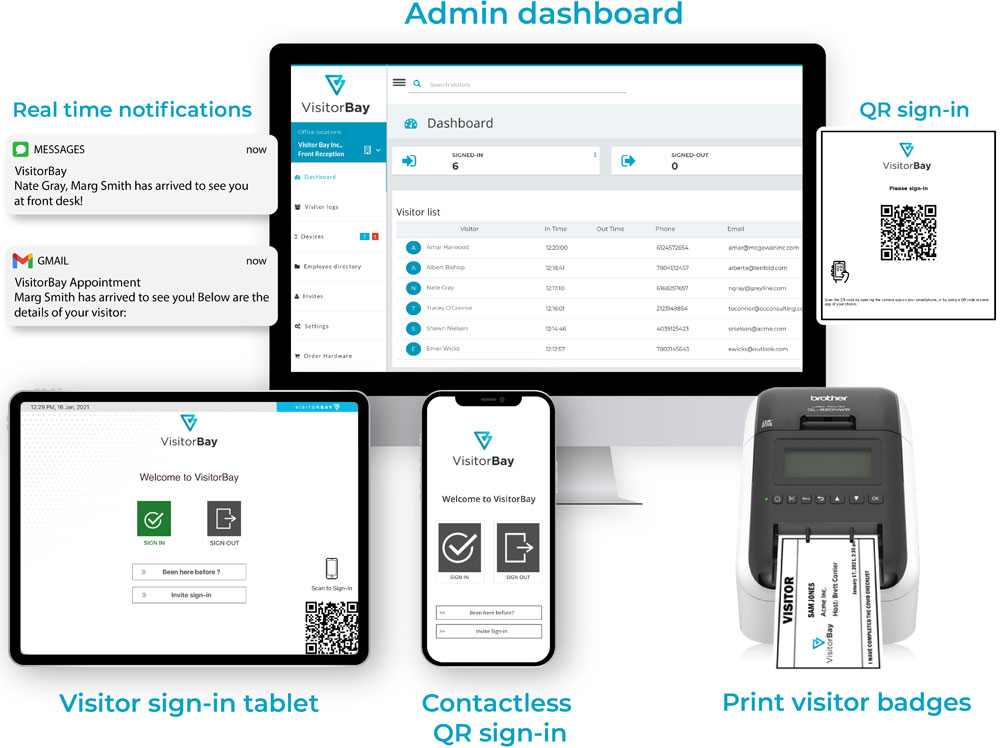 Safety and Screening in the Workplace
VisitorBay has built several tools to help your business screen visitors and sign off on digital agreements that specify your entry criteria. This could be a health and safety document, NDA's or general safety best practices. Signed agreements are stored as a PDF document to each visitor sign-in session.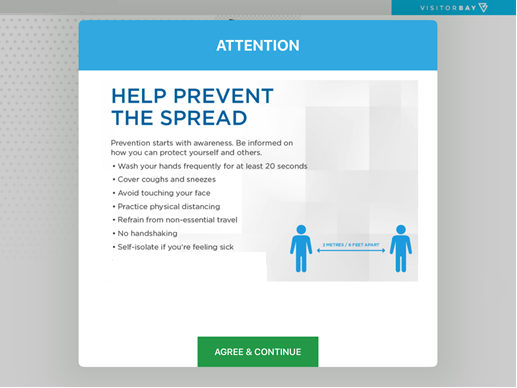 Improve Manual sign-in Process
Illegible sign-in's, lost visitor logs, people forgetting to sign-out are common challenges and why many are leaning toward a visitor management system that increases the effective logging of visitors entering and exiting locations.
Know who was at your locations, how many times, who they were there to see and even refer to photos and signed agreements for these visitors at any time in the event of an incident.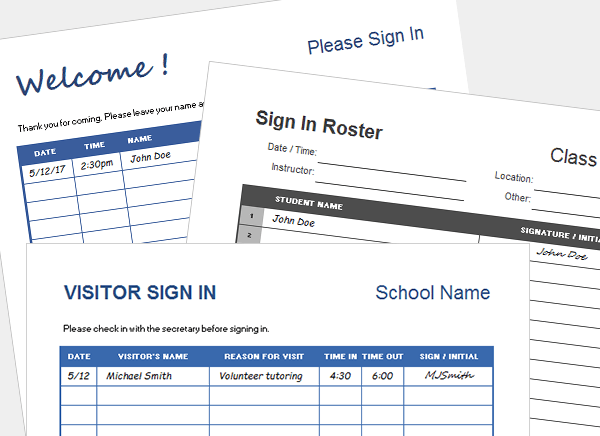 Notifications
Notifications play a major role in choosing a visitor management system for your business. With VisitorBay you can quickly notify employees that visitors have arrived to see them and in real-time. This means less time spent by office reception and staff to notify employees when a guest has arrived to see them. Host notifications include guest information and quick 2-way communication options to reach visitors directly when needed.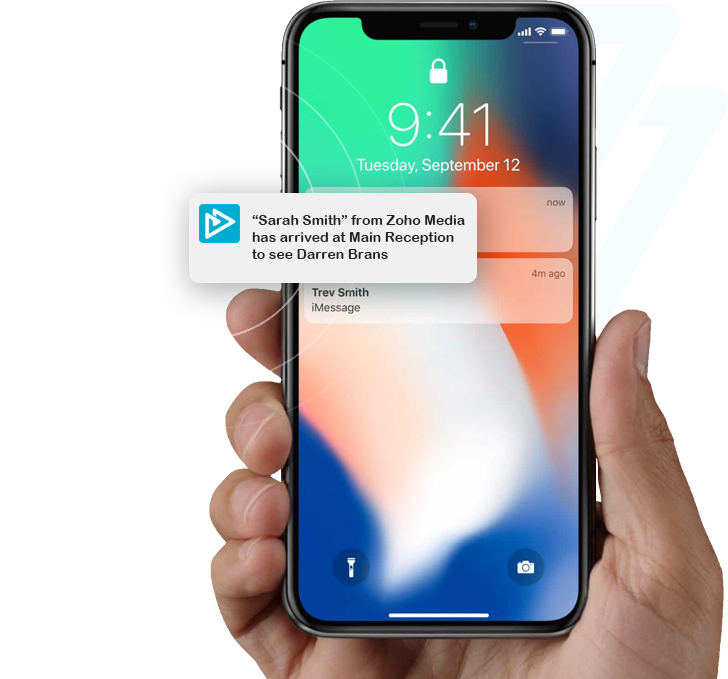 Canadian data Residency
VisitorBay houses it's data in world class Canadian data centres. Your data is safe, secure and never leaves Canada. Security white papers and documentation are available on request and suitable for enterprise compliance requirements.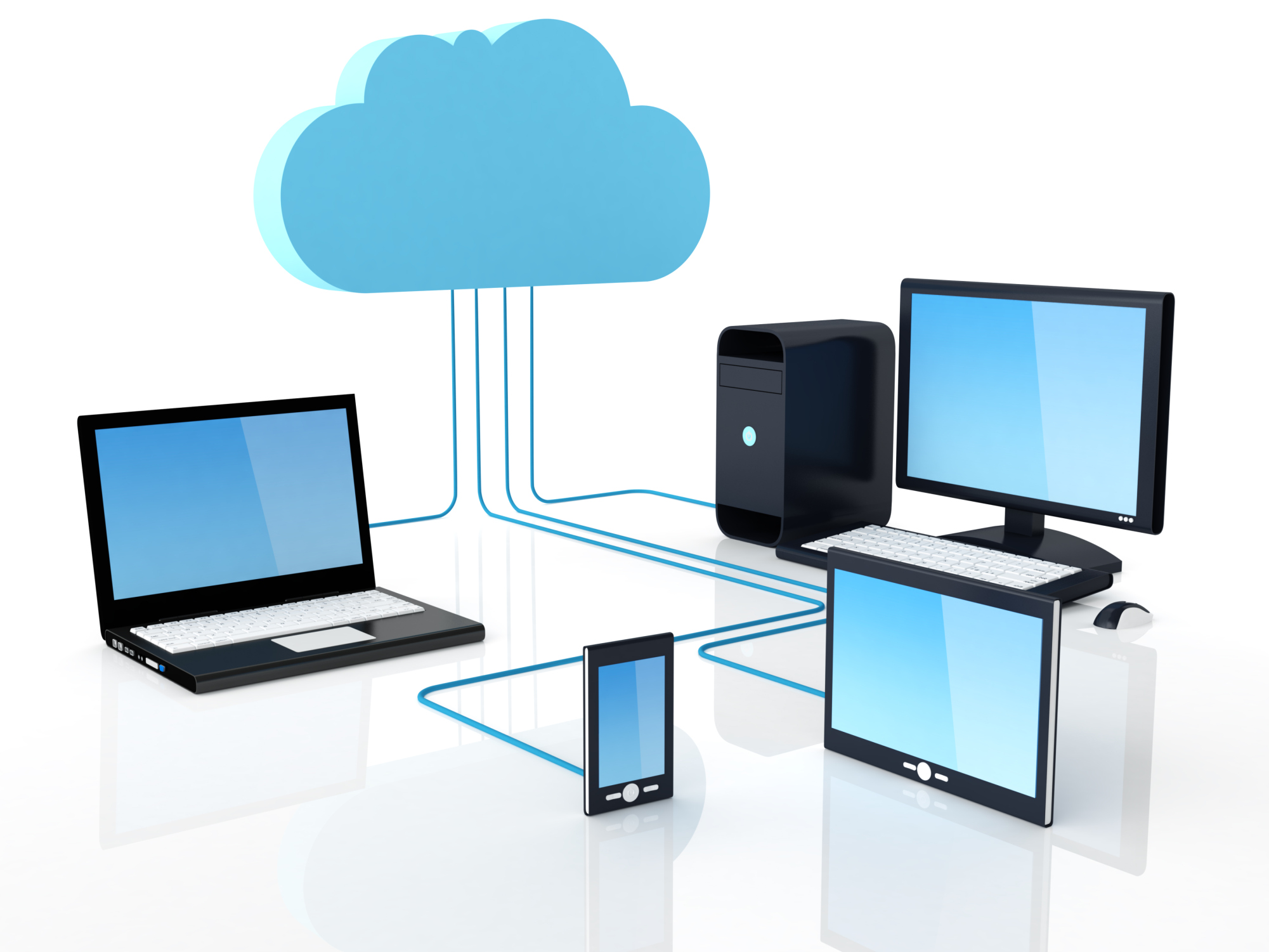 The reasons for choosing a visitor management system to increase office safety, security and efficiency are clear over manual sign-in sheets which is why VisitorBay offers a free 30-day trial. There's no obligation and setup can be completed within 60 seconds.